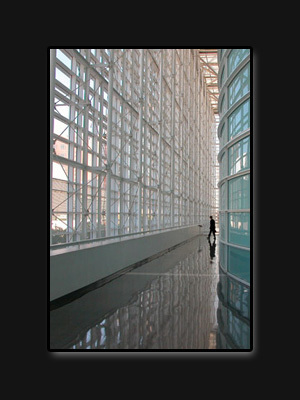 At THE REEL WEST We Are Known For Location Scouting & Location Management Services Throughout Arizona, The Southwest, The West And Beyond. In Addition To Finding Unique And Varied Locations We Can Also Be Of Assistance With The Following Production Services:
– PERMITTING ON A LOCAL, STATE, FEDERAL & TRIBAL LEVEL
– VARIOUS STATE TAX INCENTIVE PROGRAMS INFORMATION
– WORKING & PRIVATE RAILROAD PERMITTING & COORDINATION
– HELICOPTER AERIAL & GROUND SUPPORT
– LODGING ARRANGEMENTS
– PRODUCTION PERSONNEL
– WORKING CREW FROM KEY'S TO PA'S
– LAW ENFORCEMENT PERSONNEL
– REQUIRED ROAD CLOSURE EQUIPMENT
– VENDOR RECOMMENDATIONS
– AERIAL CHARTER SERVICE
– MARINE CHARTER SERVICE FROM SPEEDBOATS TO HOUSEBOATS
– MOTORHOME SERVICES
– BUNGY JUMPING SERVICES FROM HUMANS TO VEHICLES
– SPECIALTY CAR & MOTORCYCLE PROCUREMENT
– SPECIALTY AIRCRAFT PROCUREMENT
– REAL PEOPLE CASTING
Problem Solving Is What We Do. Working With Enthusiasm & Open Minds Together We Can Find Creative Solutions To Any Problem.
ASSOCIATIONS:
Arizona Production Association
Location Managers Guild Of America
NIKON Professional Services
Royal Geographic Society