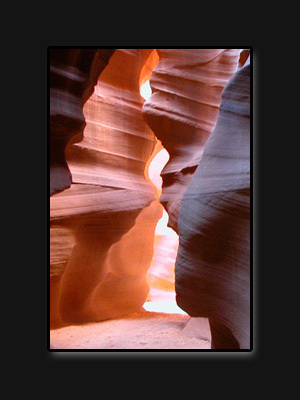 THE REEL WEST specializes in Location Scouting, Location Management, Production and Photographic Services for the Commercial Film, Documentary & Photography Industry. Extensive working knowledge of Local, Regional, National & International landscapes, cultures, architecture, climates, geology & permitting expand the horizon of service from Arizona, the Southwest, the West and the Nation to various other locales around the Planet Earth.
Finding the right Location and understanding the related details and challenges to insure the success of your project is a specialty. Whether a large budget National TV Spot, Small Crew Documentary, Feature Film, TV Pilot or Catalogue Shoot years of documenting regions along with strong working relationships with the Private sector, Regional, Federal & Tribal authorities help in bringing your vision to the right place, on budget, and on time. The First Time.
Finding a needle in a haystack and creative problem solving is what we do.
Need a location to replicate a planet? No problem. Need to ferry horses across a wild major waterway to location? Done that. Need to find a place to land private jet fighter planes AND find the aircraft? Let me make a call. Where can you replicate the Pampas in winter? With or without Gauchos? Need to bungy jump cars off a canyon bridge, then drive them away? How many? Need a key who specializes in rigging Indy cars? F1 experience OK? Need to cast real people in a remote setting? Why not? Your Director would like a heli scout tomorrow morning 400 miles away. Does he have a seating preference?
You get the idea.
Working with experienced professional crews & production personnel who strive to provide creative excellence in the Visual Arts, THE REEL WEST is delighted to discuss your ideas & dreams, working together to bring them to light. Thank You.
ALAN BENOIT